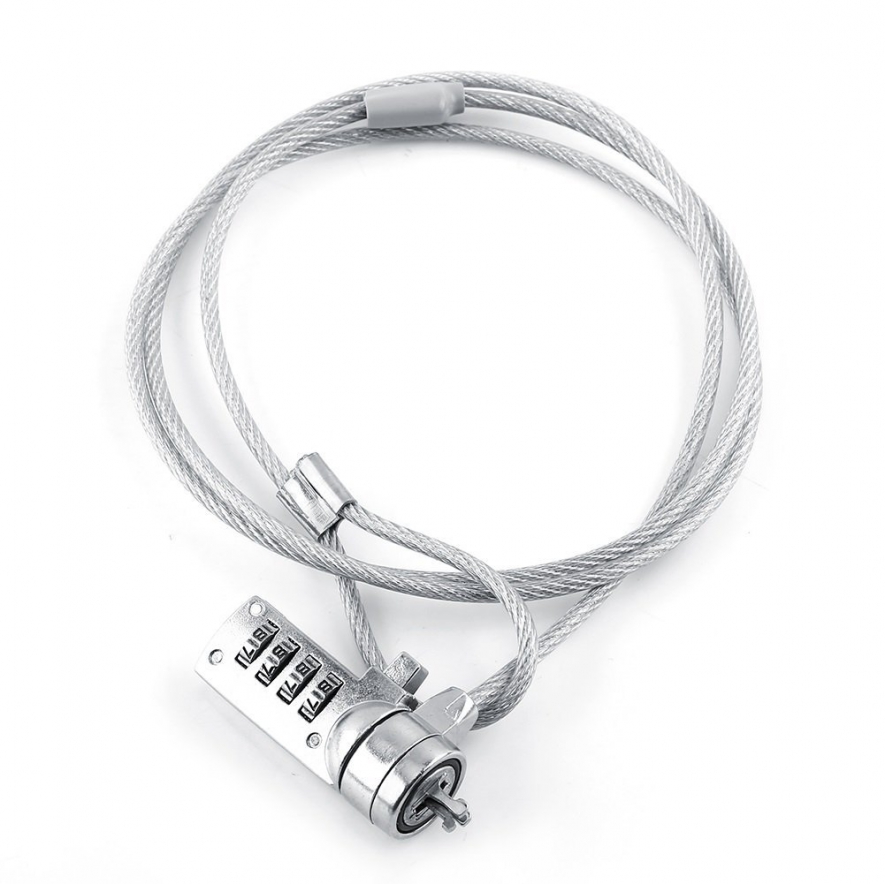 PC Laptop Notebook Security Numeric Chain Lock Anti-Theft 4 Digit Combination

Product Description, Features and Technical Details :


Description:
100% Brand new and high quality
4 digit password protection
Works with all notebooks, desktops, docking stations with built in standard security locking slot hole
Secures your laptop / notebook onto any stationary object [ex. Desk, poles, etc.] and prevent it from theft.
The T-bar mechanism bar allows popular utilization of this lock
Simply loop your laptop around a stationary object with the cut-resistant galvanized steel chain
Protect your notebook computer and its valuable data with this affordable computer lock
Easy installation
Cable Length: 3.3 FT / 1.1M
Color: Silver

Use steps Set Code:
If you do not want to change your password, you do not have to set a new code. Your code will be 0000. If you would like to set a new code, please follow the directions below
1) Starting from the initial code (0000), keep the round button on the side of the lock pushed in during the new code set (you can use a pen to keep the button pushed in).
2) Turn each dial to select your new code. Once the new code is chosen, release the round button on the side to set the code.
3) Click the top release button (rectangular button) to ensure that the lock unlocks and the correct code is set.
If you want to change your code, repeat the above operations.
Note:
Be sure to remember the code. If you forget your code, there is no way to open the lock, and the lock can only be scrapped.

Lock the Notebook
1) Let the lock rope surround the fixed objects and make sure the lock rope is through the grommet.
2) Then press on the release button to insert the lock into the keyhole of the notebook (the keyhole is usually at a side of the computer,)
3) Release the button, and it should now be locked.
Unlock the Notebook
1) Turn the dial to the code that you have selected.
2) Press the release button and pull the lock away.
Package includes:
1 x 4 Digit Combination Notebook Security Lock
Price Rs: 950.00 500.00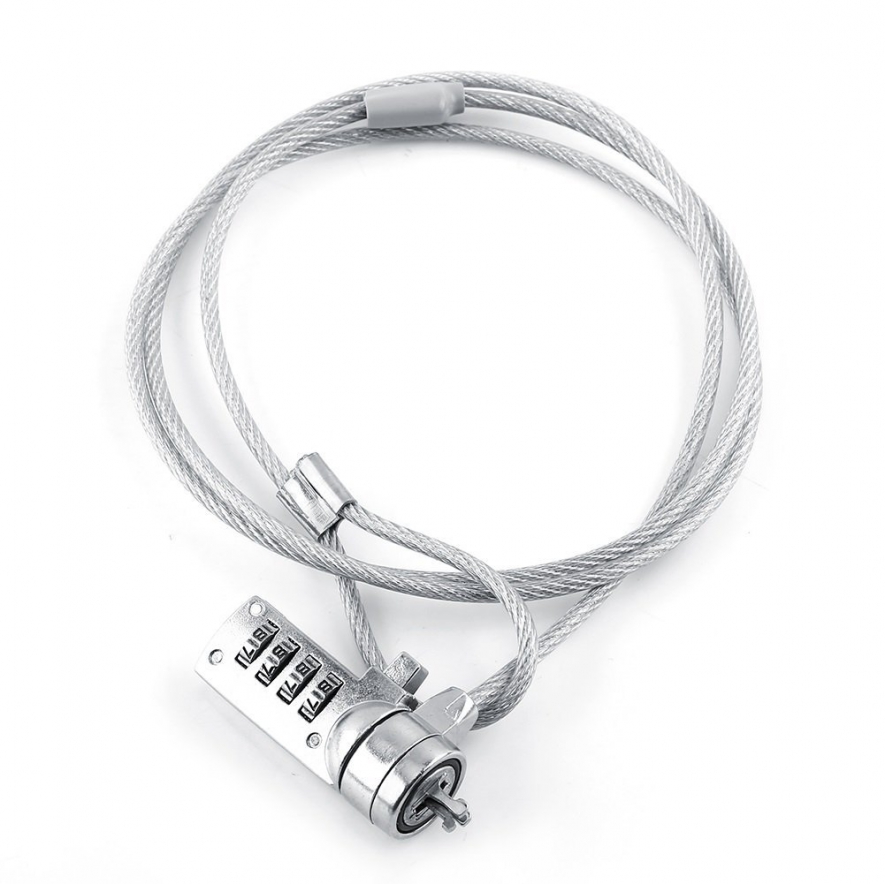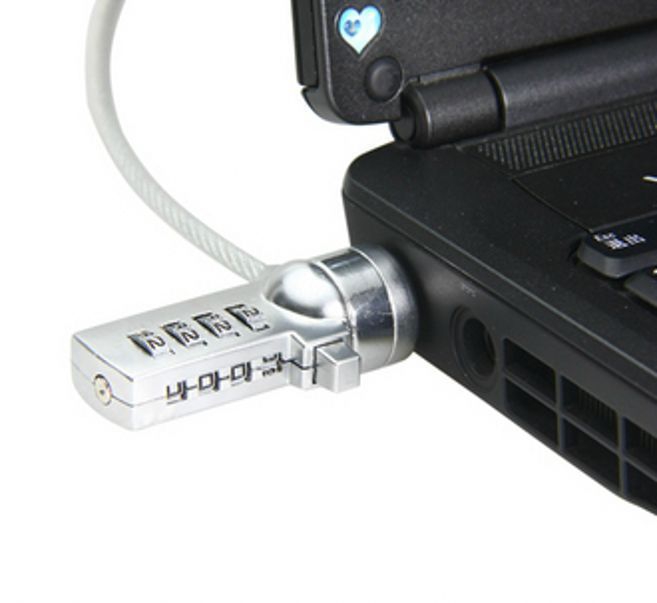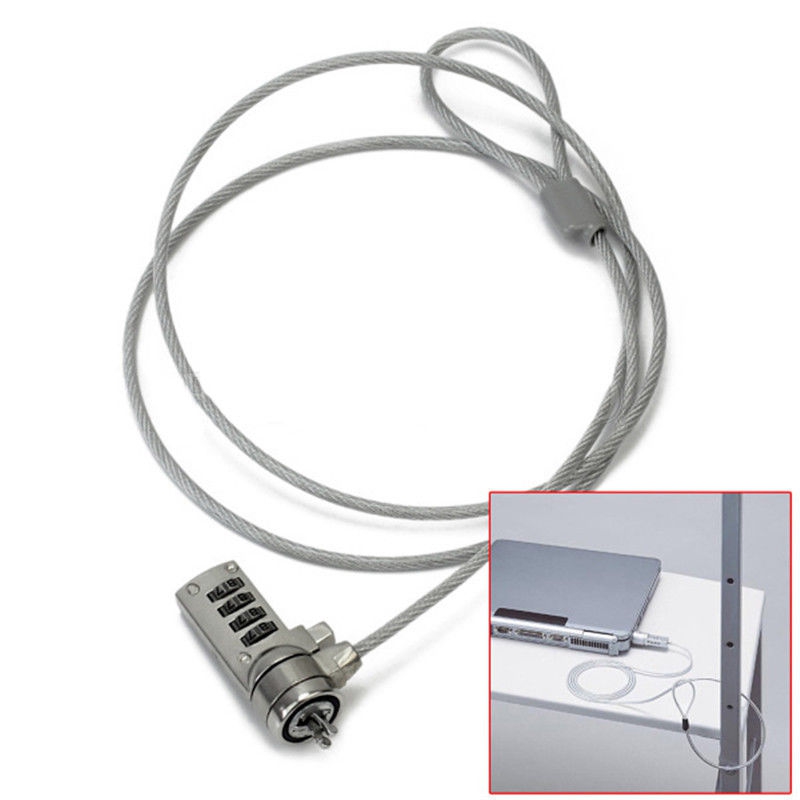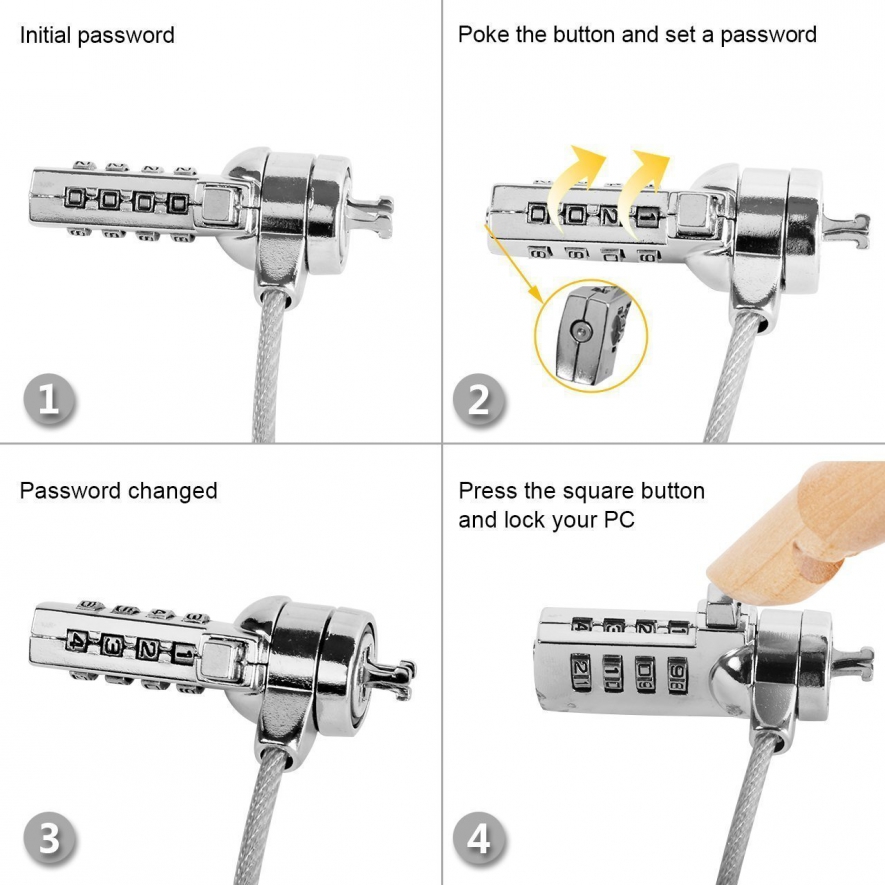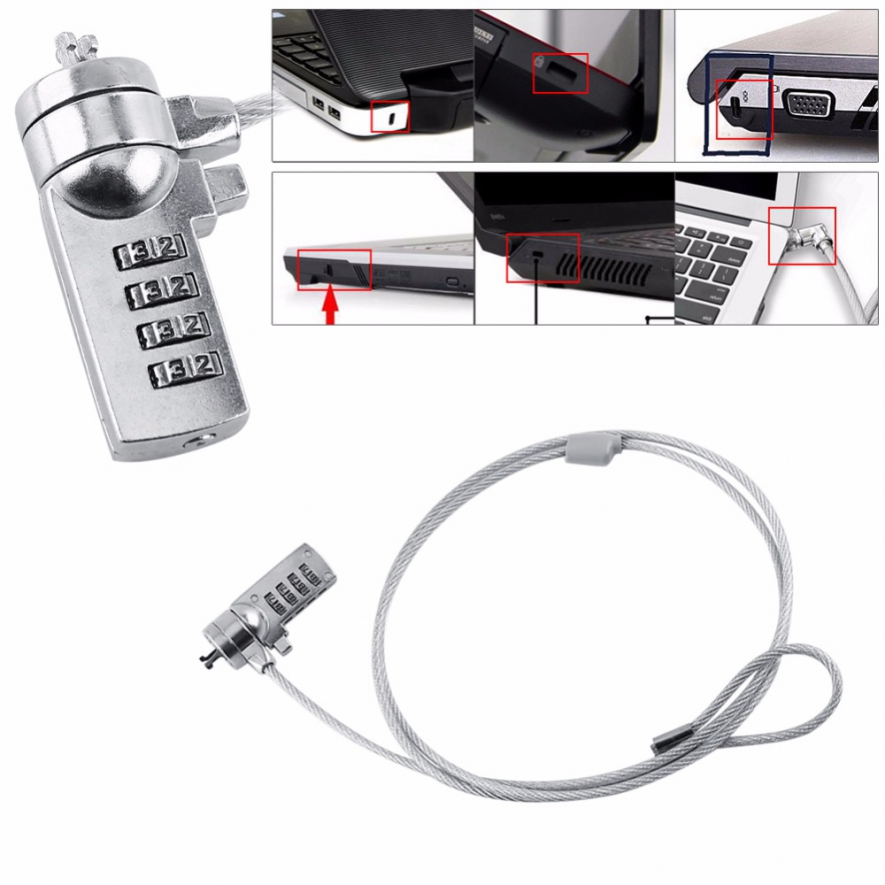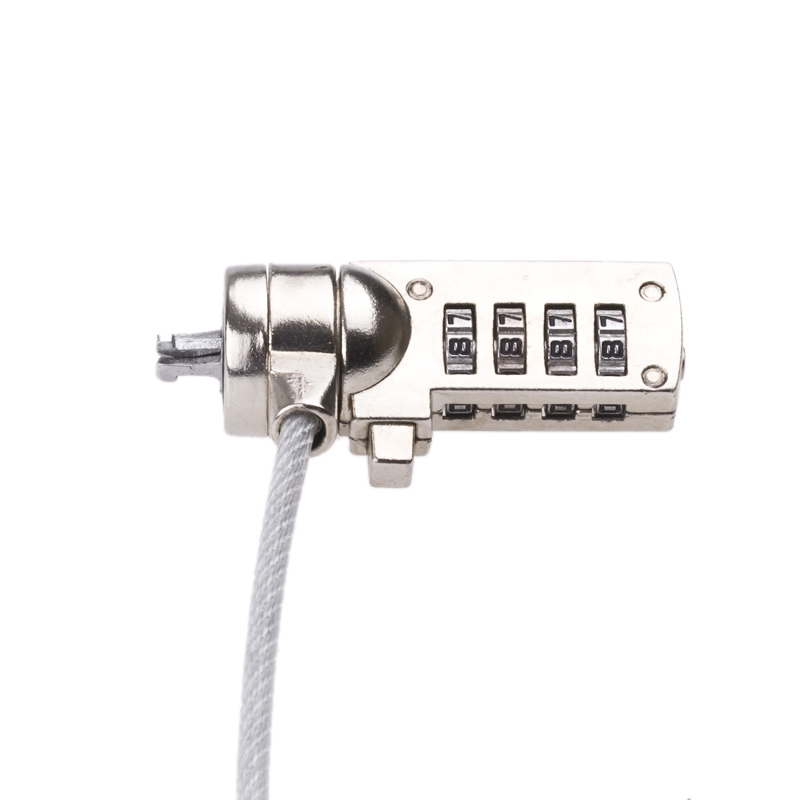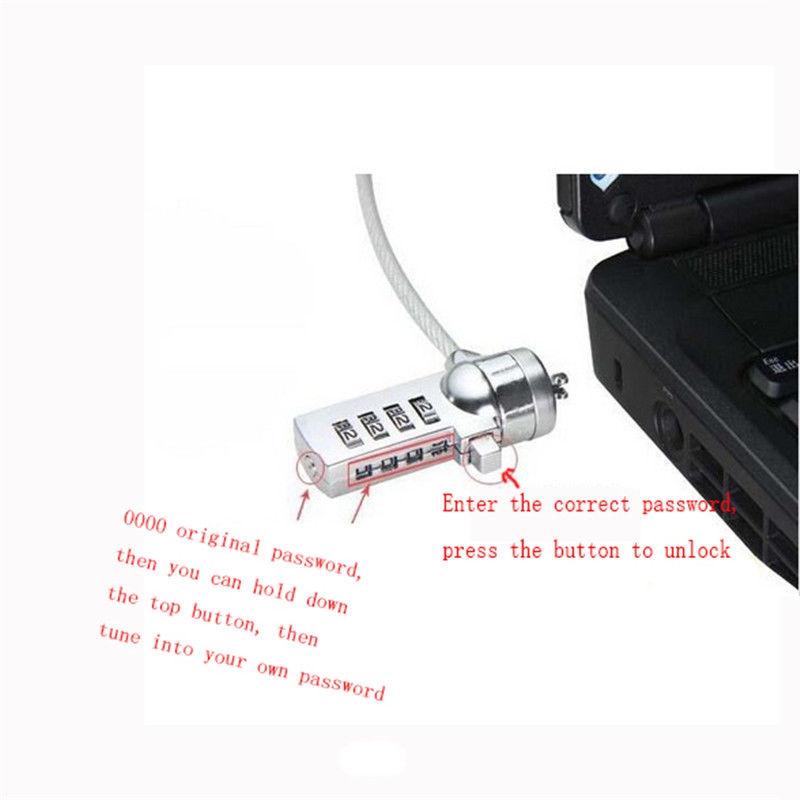 Tel:
077 8 39 39 25
075 4 100 545
E-mail:
info@LankaGadgetsHome.com
Showroom:
No:4B, (1st floor)
High Level Rd,
Kirulapone,
Colombo-06.
Opening Hours:
Monday to Saturday : 9.00 am to 6.00 pm
Closed on Sunday & Mercantile Holidays.
Bank Deposit/Transfer Payments:
Account Holder: Lanka Gadgets Home
Account Number: 061200110020300
Bank Name: Peoples Bank